about
The fragrance quietly infuses the air.

Watch the ash fall. Let the oil slowly seep in.
Surrender to the passing of time.

Take delight as the fragrance gently envelops you,
Leaving an imprint in your memory.

Focus on the invisible fragrance.
Allow the complex world of fragrance to guide your senses.
Let it trigger a forgotten story from your past.

The tools are not just for function.
Their free and exquisite forms
Their free and exquisite forms
Play a part in the sublime experience.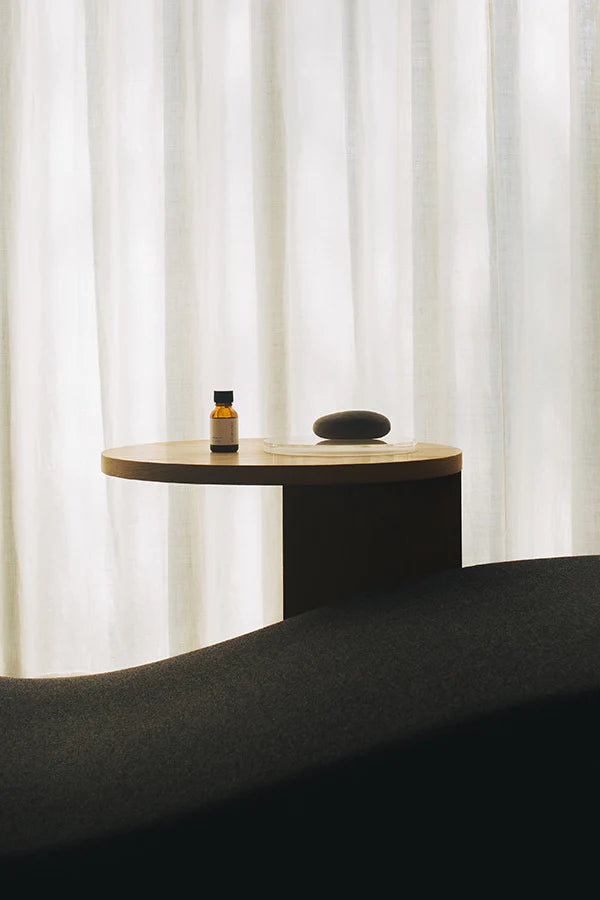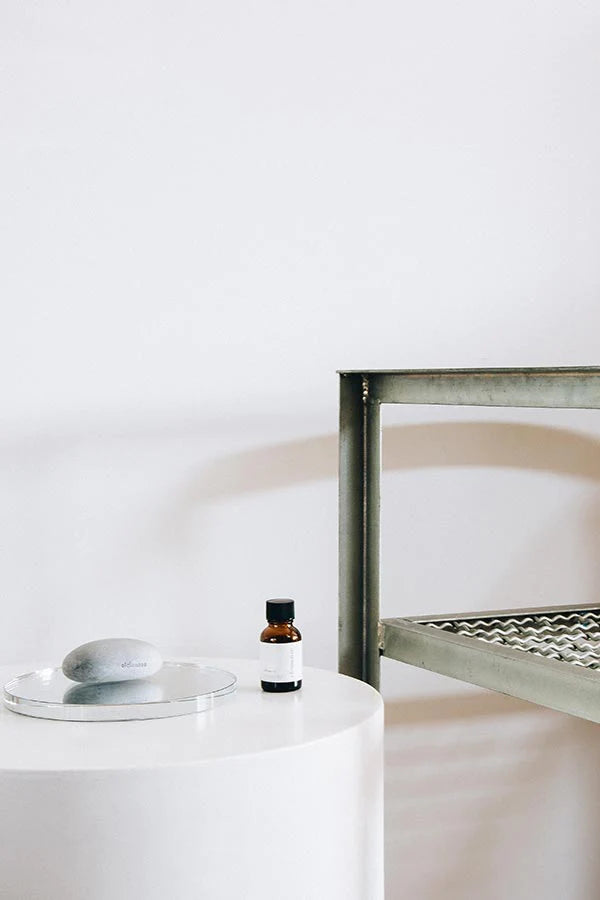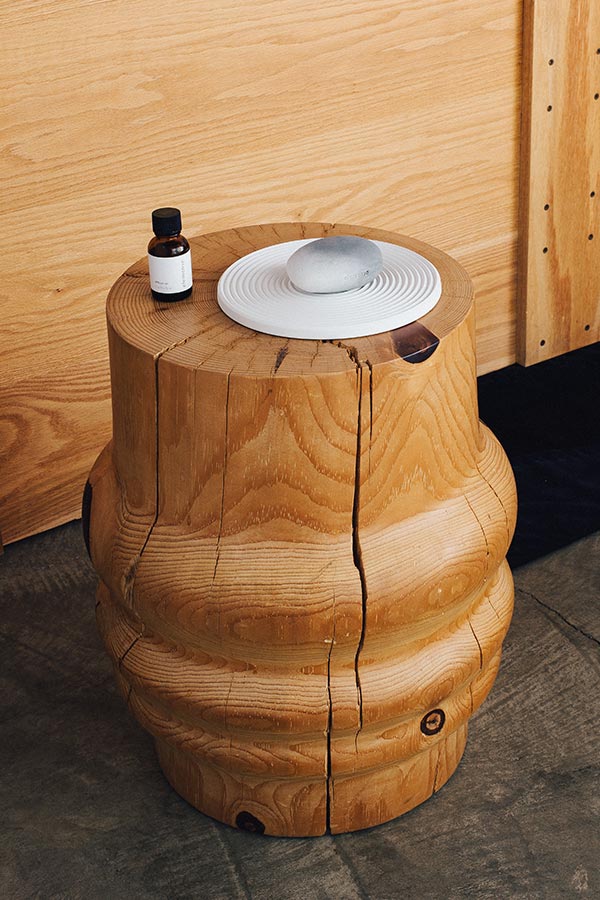 elemense is a global brand of home fragrance products that delivers a state of tranquility and peacefulness. The brand was brought to life in the United States in 2018, and it made its debut in Japan in 2021. With the foundation of Nippon Kodo's long history in perfume that spans 440 years, elemense offers new ways to enjoy fragrances that suit today's lifestyles. Our fragrance builds a connection between you and the space, and its presence leaves you with a conscious impression. Enjoy the new form of relaxation with elemense.
Produced by Nippon Kodo
elemense creative director Takuhiro Shinomoto
Nippon Kodo
Nippon Kodo's origin dates back to the 16th century to Koju , an incense maker to the Emperor of Japan. His expertise in perfumery has been preserved for 440 years. Incense is ingrained in everyday life. We at Nippon Kodo procure the highest quality of raw materials from around the world. We then apply our proprietary method to deliver exceptional fragrance to you.


Takuhiro Shinomoto
Shinomoto is the creative director and the owner of the Tortoise General Store in Los Angeles. He has been instrumental in introducing the exceptional design, craft, and art of Japan to the US. He is also the director of HASAMI PORCELAIN, a globally known Hasami ware brand from Nagasaki Prefecture.